Suwon Innovation Museum
Did you know that there are a lot of Samsung-related buildings in Suwon? The building that I'm going to introduce to you is the 'Samsung Innovation Museum'. I'm here to write this article. But this place is a little different from other museums. If you visit here from Monday to Friday, you should make a reservation through the website in advance.

http://www.samsunginnovationmuseum.com/

However, if you visit on Saturday, you can look around without reservation and guide, and it will not open on Sunday. I visited here on weekdays through reservation and was able to tour with guide of this museum. In this place, you can hear more about the history of Samsung, which was founded in 1938, and see how home appliances have developed.

Especially, it was interesting for me to hear detailed explanations about Samsung's flagship products such as semiconductors, displays, and cell phones. And I was able to watch a short video clip about the future of technology, and I was able to see a lot of amazing future technologies.

In addition, there are many other opportunities to experiment and touch in this museum. Why don't you have a unique experience here at the 'Samsung Innovation Museum', where you can see and feel 'Samsung', one of the world's top companies, with your family and friends?

​
---
​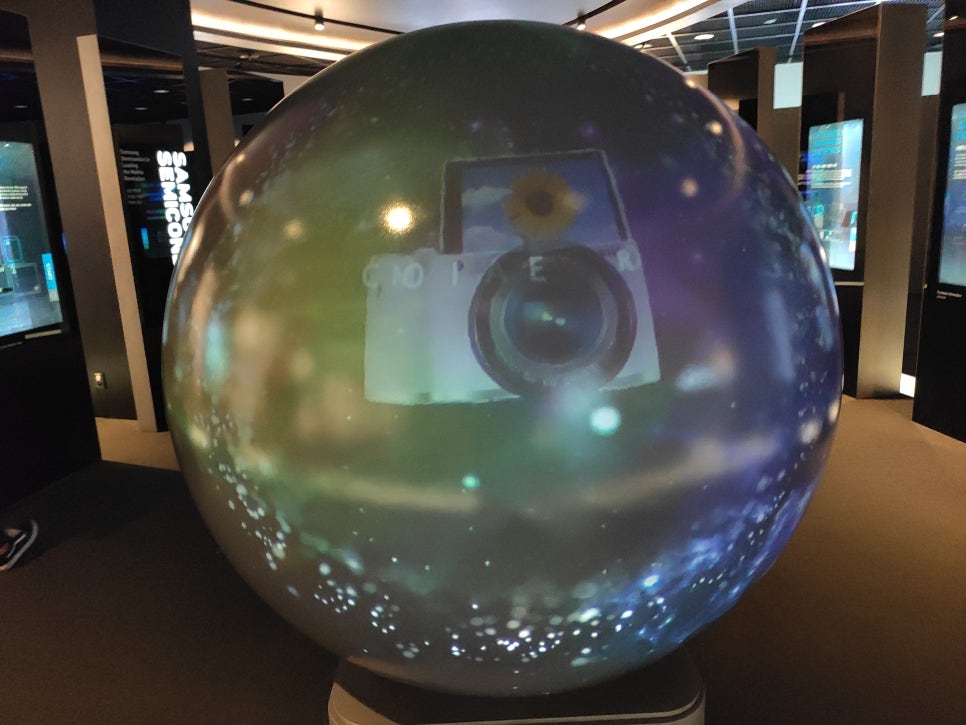 그 중에서도 제가 여러분들께 소개 해드릴 건물은 바로 '삼성 이노베이션 뮤지엄' 입니다.
여러분들은 수원에 삼성과 관련된 수많은 건물들이 있다는 사실을 알고 계시나요?

하지만 이곳은 다른 박물관과는 조금 다릅니다. 이곳을 만약 월요일에서 금요일 사이에 방문하신다면

http://www.samsunginnovationmuseum.com/ 이 웹사이트를 통해 미리 예약을 하고 방문 해야 합니다. 다만 토요일에 방문하시면 예약 없이 자율 관람을 하실 수 있고 일요일에는 개관하지 않습니다.

저는 평일에 이곳을 예약을 통해 방문하였고 이 박물관 가이드분과 함께 견학을 할 수 있었습니다. 이 곳에서는 1938년 창업 한 삼성의 역사에 대해서 자세하게 들을 수 있으며 가전제품이 어떻게 발전 해왔는지 직접 눈으로 확인 할 수 있었습니다. 특히 삼성의 대표적인 제품인 반도체, 디스플레이와 휴대폰에 대해서 자세하게 설명 들을 수 있어서 저에겐 흥미로웠습니다.
그리고 앞으로의 미래의 기술에 대해 짧은 동영상을 시청 할 수 있었는데 굉장히 놀라운 많은 미래의 기술들을 볼 수 있었습니다. 이외에도 이 박물관에서는 직접 실험하고 만져 볼 수 있는 다양한 기회가 많습니다. 가족과 친구들과 함께 세계 최고의 기업 중 하나인 삼성을 직접 보고 느낄 있는 이곳 '삼성 이노베이션 뮤지엄'에서 색다른 경험을 하시는건 어떨까요?